When you search in the internet how to improve your vocabulary several articles say keep a list of the words you learned. ProgLingo aims to help you on doing so.
Imagine it as a little notebook to record the words or expressions you have just learned helping you keeping track of them. During the next days you can access them, see their definition in your favorite dictionary, search images and related results at Google's site will be just one tap away. Helping you memorize all words, you had registered.
Screenshots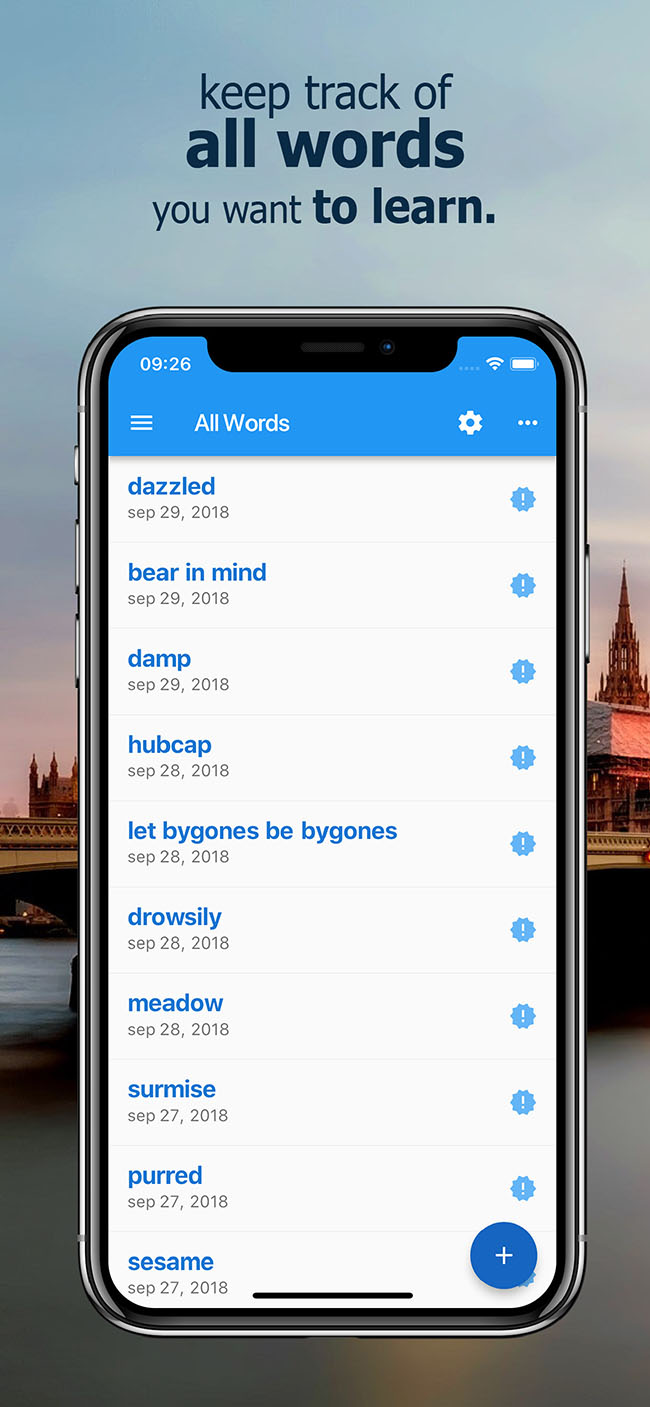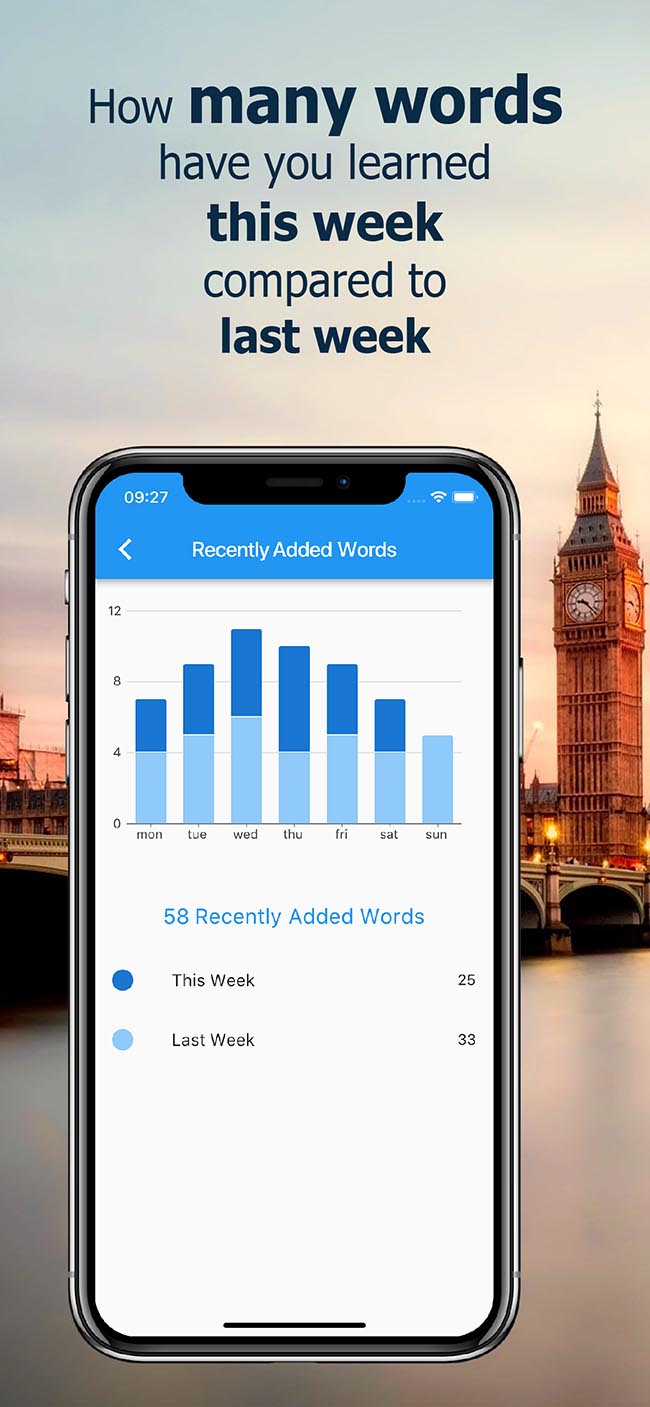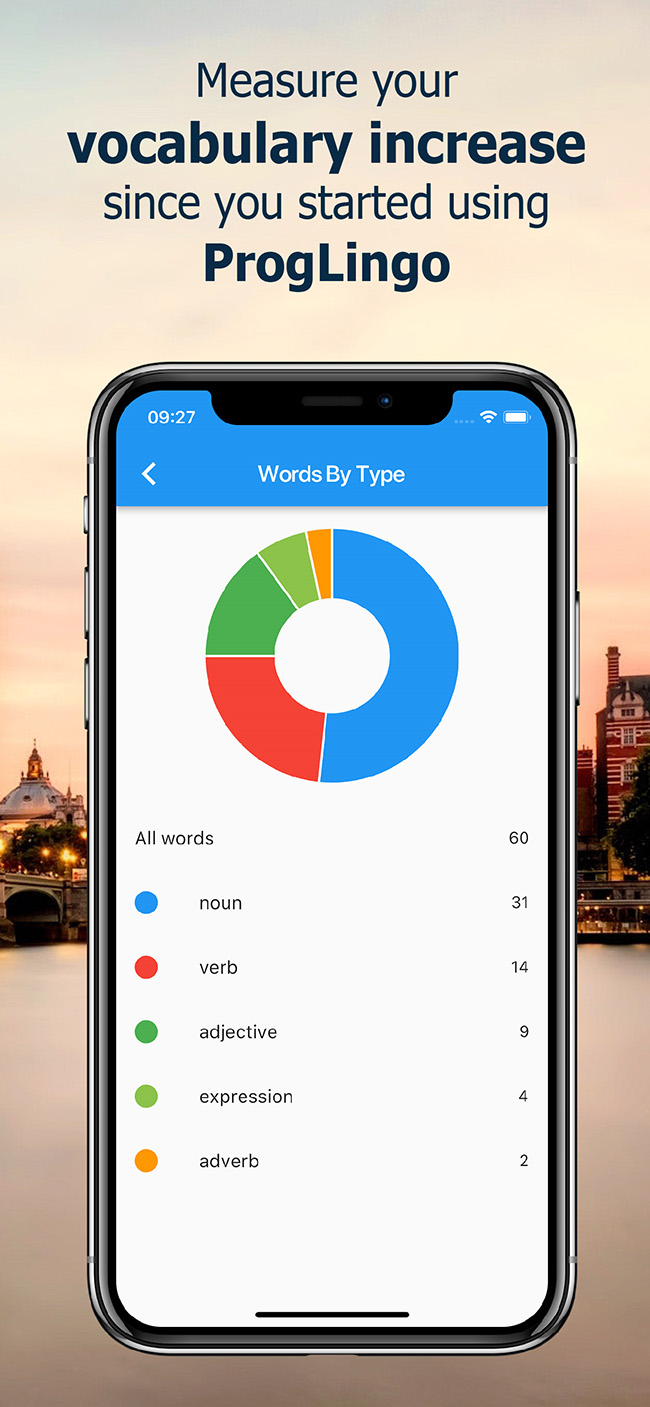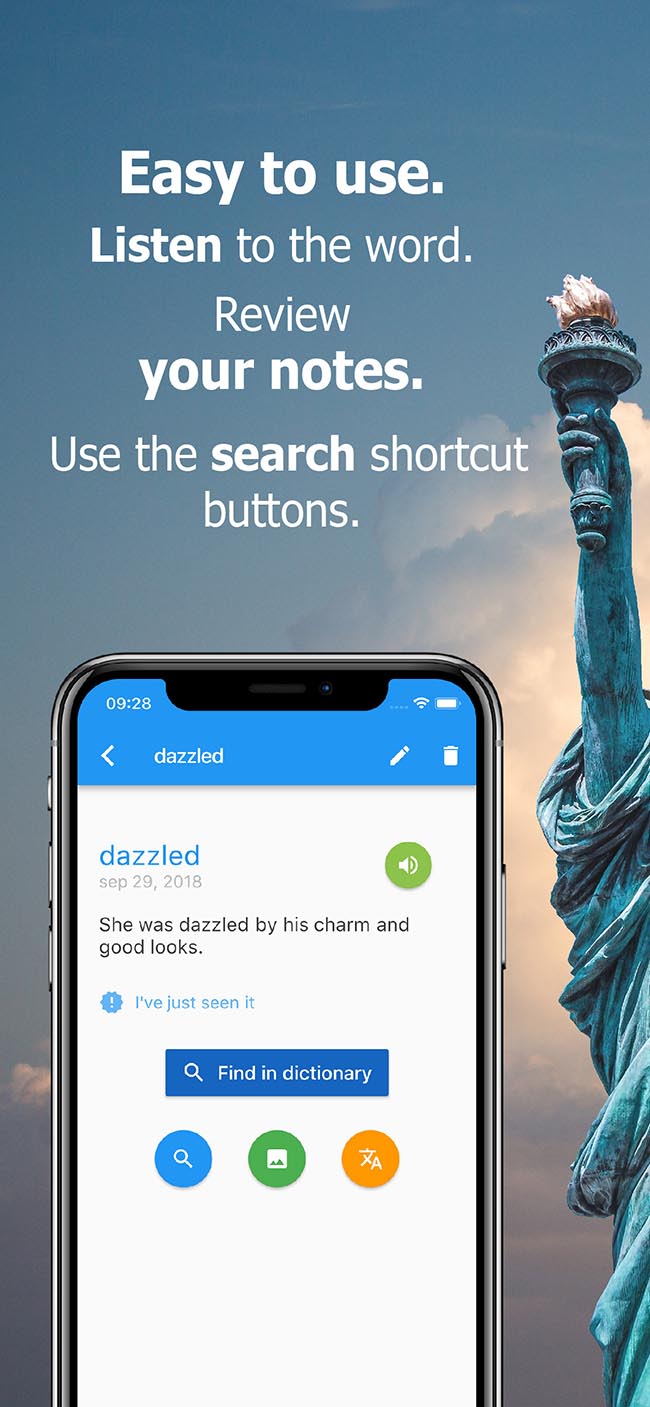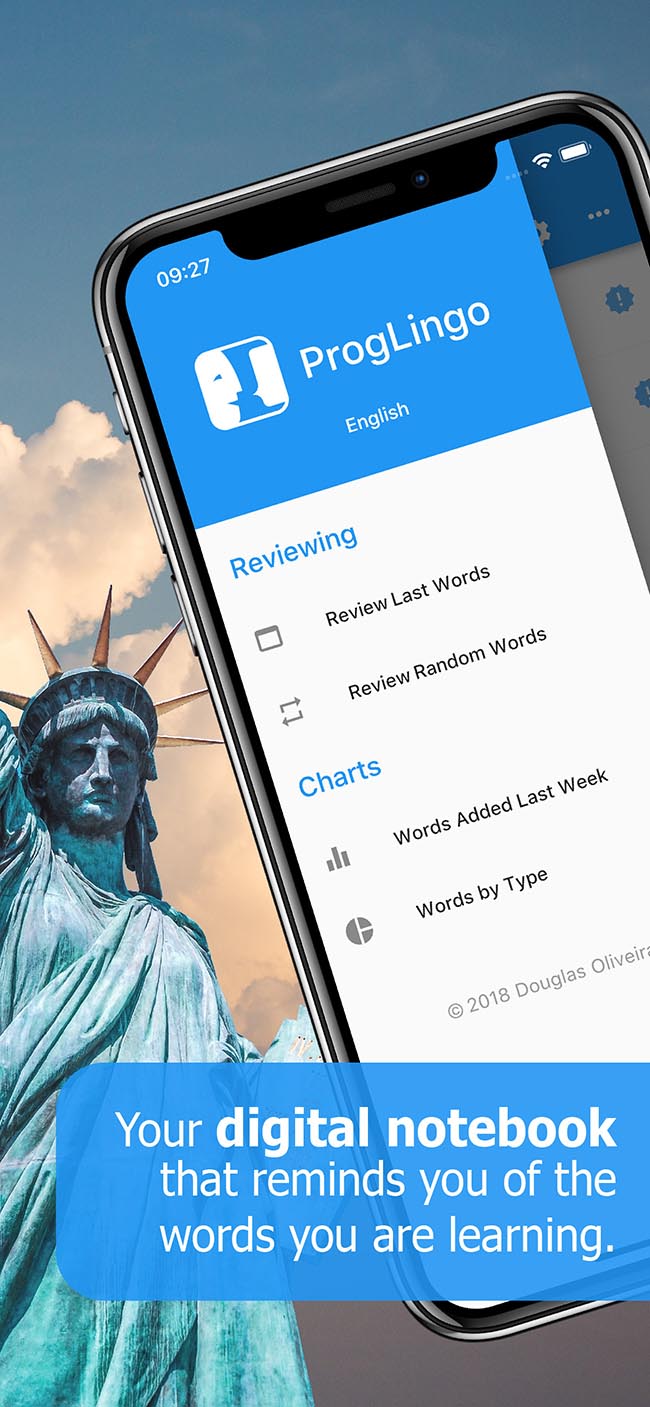 How to use it
If you do not know how use it yet, check out some of our tutorials. They will teach you more about how to use the ProgLingo App and cover most of the app features.
Featured Instagram Posts
In case you are an English Learner, ProgLingo offers a variety of posts. They include phrasal verbs, expressions, idioms and a lot of useful vocabulary. Take look at them here on the site or on our Instragram Channel.